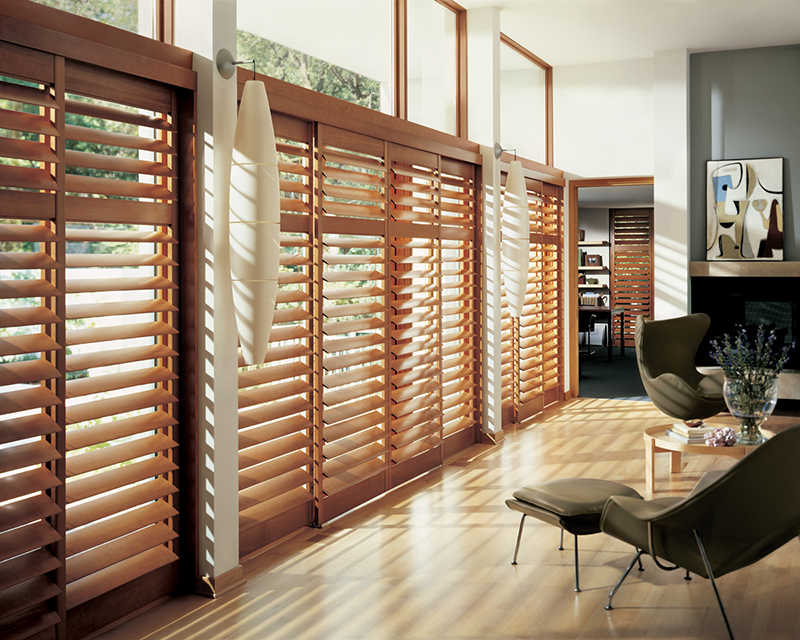 As expert door and window manufacturers, we are here to offer you advice on what window covering best suits your property. Here are some modern option for you to choose from. Make your house a home with Strongwood!
Window Blinds
This is a modern option for window coverings. Blinds are a great choice for controlling your privacy as well as the light that penetrates your windows. There are a myriad of blinds available for you to choose from, from roman blinds and custom-designed blinds (in a variety of materials and textures) to gorgeous venetian blinds. Whatever your style, there is a blind option available. With so many colours and materials to choose from this is a great option for the home.
Window Curtains
This is the traditional window covering we know so well. Curtains can be custom-designed to suit your style, allowing you to use the same materials, fabrics and upholstery of your furniture. Coordination is possible with window curtains. However, compared to blinds, curtains can be a hassle. They are difficult to clean and pick up dust and dirt quite easily.
Energy Efficient Options
There are a myriad of window coverings that can help your home become more energy efficient – helping you reduce your carbon footprint while saving you unnecessary energy costs. Those with insulating properties keep homes cool in summer and warm in winter. Block-out blinds, adjustable blinds and window frosting are great energy efficient solutions in this regard.